Are you a service based business with no website? Well, we have the thing just for you.

Connects Media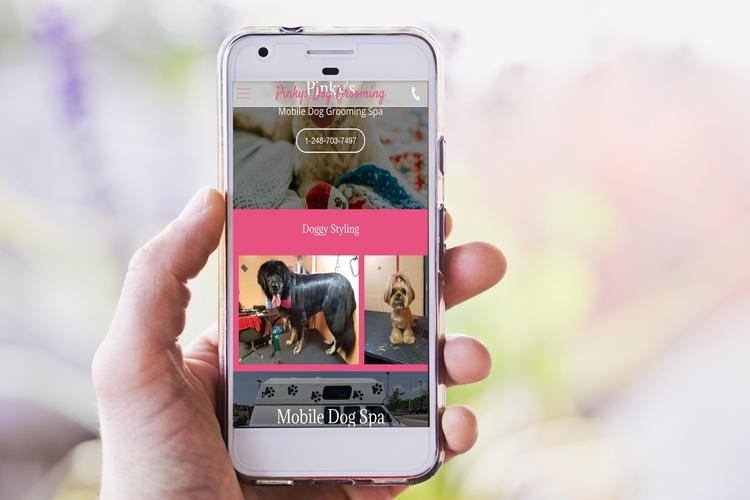 Pinkys Dog Grooming has been around for about 6 years, and all their business has been word of mouth. However, they wanted to grow and they knew that establishing an online prescence was a must if they wanted achieve their goal.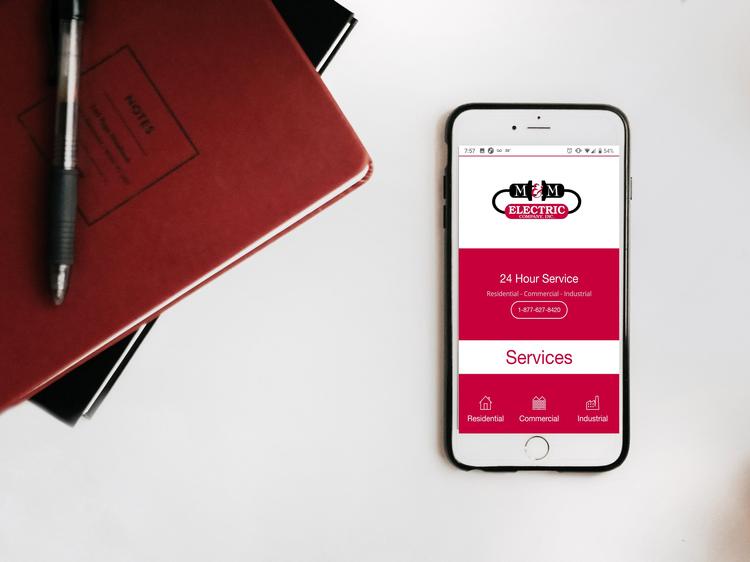 M&M Electric has been serving the Metro Detroit area for over 40 years, and they knew they needed an online precense if they wanted to compete in today's digital world.